This is minecraft but,…. It's not 3d and normal minecraft, it's kinda 2d!!!
And nether is in deeps! And lots other things that are interesting too and you'll have lot of fun!
Enjoy the map!
Ore rarity in minoria! Minoria is made by 8 chunks that ore rarity is different in them,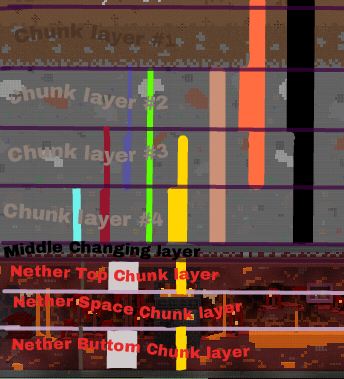 You can find giant bee nest in jungle caves! You can find : honey, and bee stuffs is there,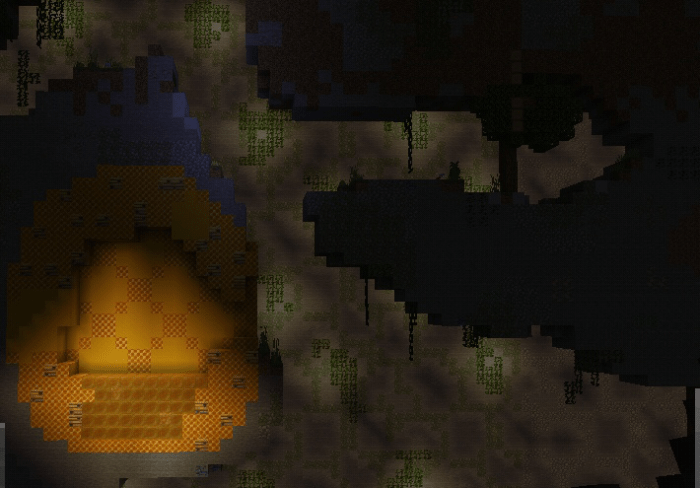 Deep Mushroom caves!
You can find some moded things in it!
And you can obtain special food there.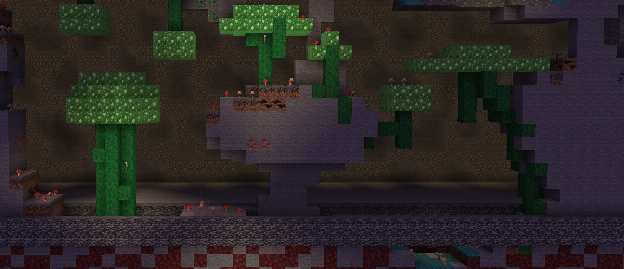 Some views of Minoria!